Open To The Public!
Locally owned since 2010. Centrally located in the heart of Niagara, we offer free delivery (with minimum orders) to anywhere in the Region typically within 48 hours. We are open to the public and offer a great selection of Small Wares.
To place an order call us at 905-353-0347
Food Service
Developed from natural fibers, rapidly renewable and responsibly sourced. We providew foodservice packaging that meets regulatory equirements while protecting your food and the planet.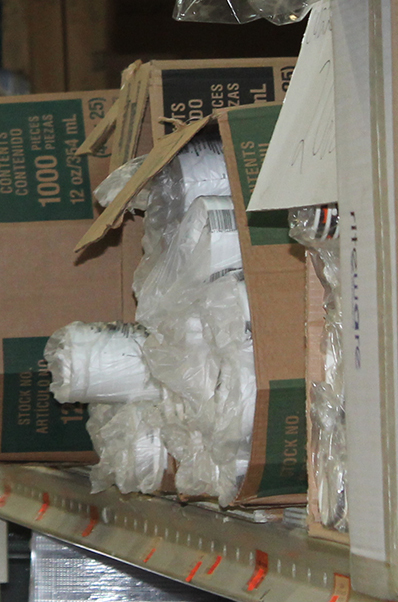 View Products
Janitorial
Get rid of germs and bacteria! Make your store cleaner, improve customers' first impressions, reduce invisible germs, and make customers safer and healthier. You can get cleaning supplies, garbage bags, etc.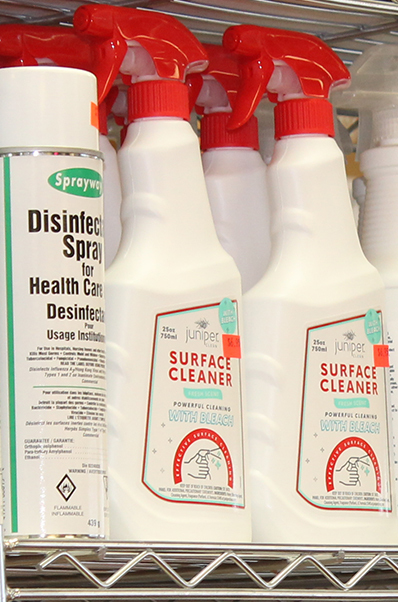 View Products
Health Care
We provide disposable healthcare supplies. It can help healthcare professionals clean seats quickly and reduce the incidence of infectious diseases. Especially during the COVID-19 epidemic period.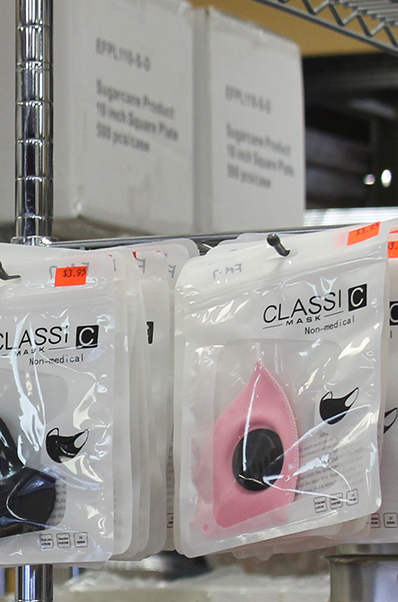 View Products
General Items
High quality and low price! General supplies that will be used in the store, like napkins, tissue, receipt roll, debit roll, printing paper and bags.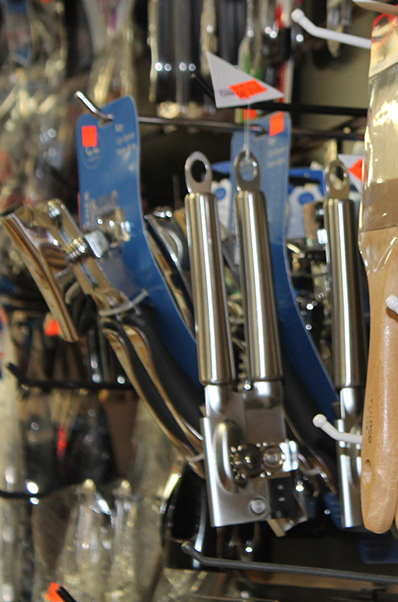 View Products
Retail
Find what you need from us! If you are not a restaurant owner, we also accept small orders and individuals orders. You can easily get the tems at a good price.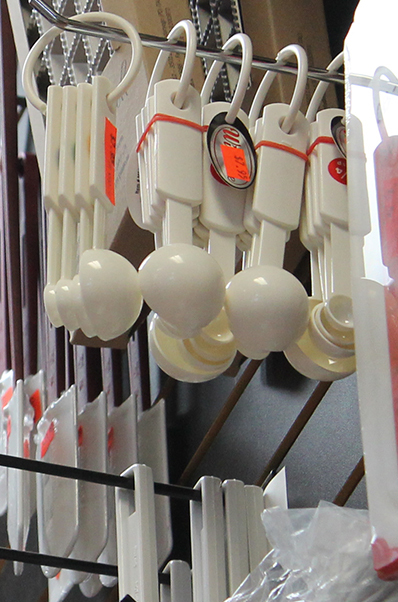 View Products
What People Are Saying
I found this gem today..with the help of Floyd Jacob's.. So well organized, and friendly staff..They still have masks, antibacterial soap..(a huge jug for 10 bucks) and gloves. THANK YOU FROM GATEWAY STAFF
- Carrie Fenton
Best prices for paper, plastic, and styrafoam products. Also cleaning supplies.
- Joe Kozina
These guys are always helpful & polite. Great shop with a very good array of products for any business.
- J.S.L.
Wonderfull people nolagable clean and well organized. All new Quality Imported Food products.
- Franco Andreatta
Visit Us at Our Store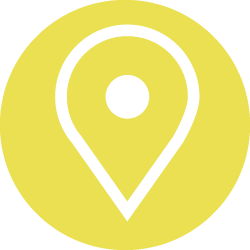 4400 Montrose Rd, Niagara Falls, ON L2H 1K2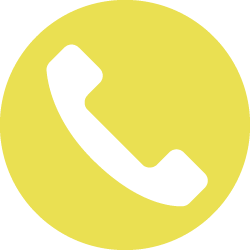 905-353-0347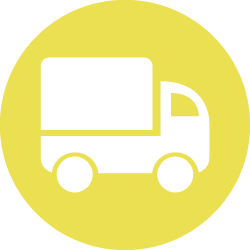 FREE DELIVERY (with minimum orders)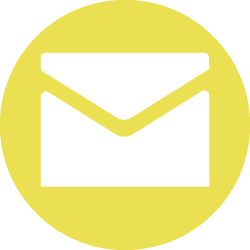 bordercitypaper@live.ca